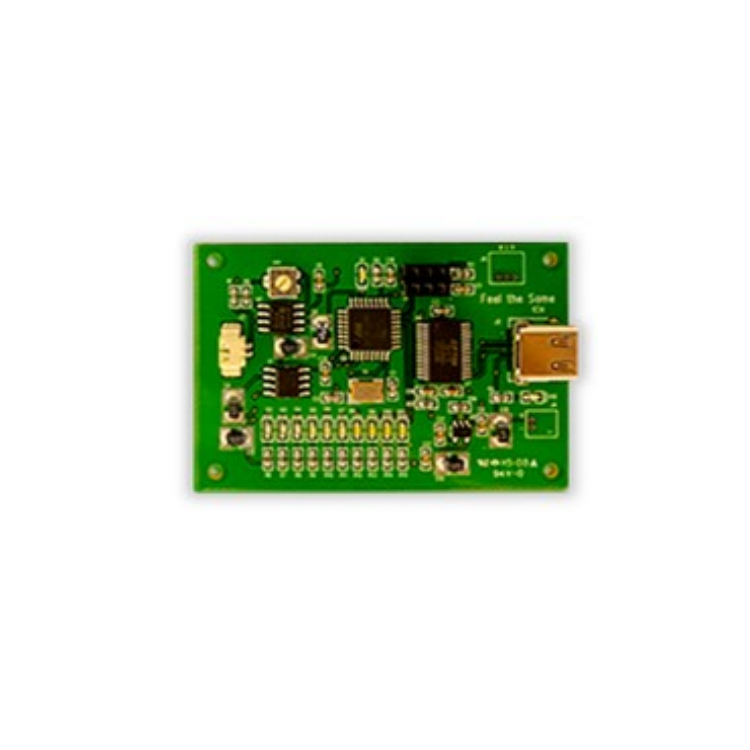 This is a PCB that can test HiFLEX sensors.
Reference video
https://www.youtube.com/watch?v=EOoqk7T-a_E&list=PLRQW7yReHjlTyZ1uZEImCAhGx1n12LFob&index=2
---
Product Name: HiFLEX Test PCB
---
※ NOTICE
+ Shipping cost for each nation.
We are offering apps that can test performance on Android.

The App can be downloaded from the DEVELOPER.

SDK is still being developed.
Please understand that the order will be shipped within 14 days.

Please note that C to C cables cannot be used.

When connecting cables, you must use a USB to C cable that supports data communication and an OTG gender.